Our Story
Improving Patient Outcomes
Through Excellence in Mobile Healthcare
Are You Interested
IN MEDTRUST SERVING YOUR FACILITY?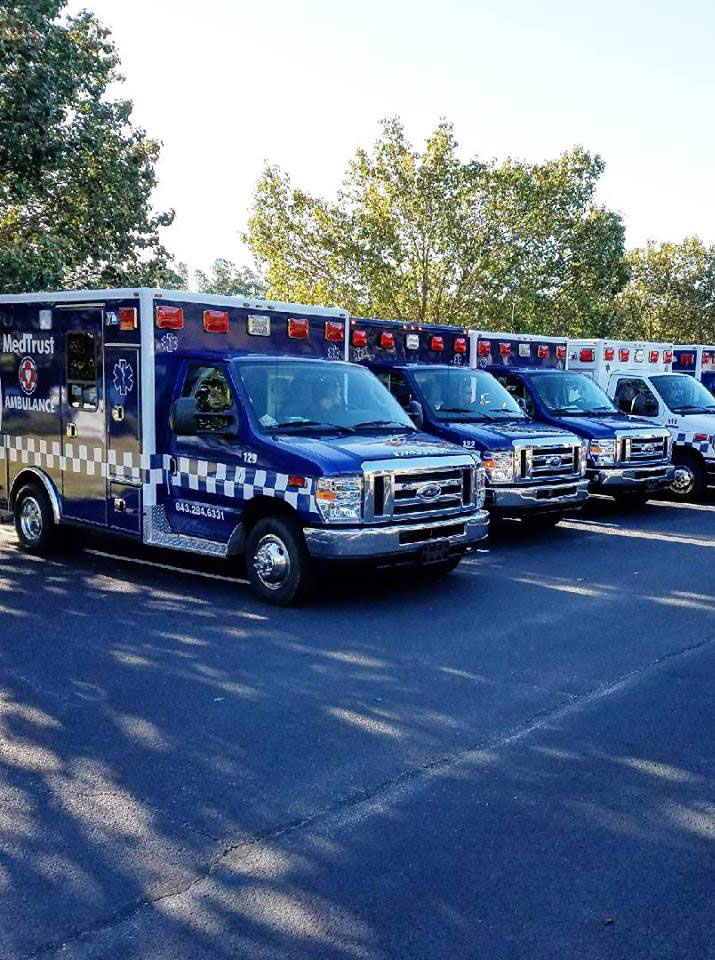 Our Company
SC's Fastest Growing Company
MedTrust is a South Carolina-based mobile healthcare provider with a business model focused on serving hospital systems throughout the southeast. We operate 24/7/365 for ambulance services driven to become the 'provider of choice' in each area we serve. To support our goal of Improving Patient Outcomes, we use data-driven, innovative methodologies to ensure our key performance metrics exceed industry standards and client expectations.
Our Company
A Partnership Approach
MedTrust fosters a partnership approach with each contracted healthcare facility to ensure excellent and proactive channels of communication, issue resolution, and opportunities for joint projects. For example, MedTrust participates in hospital-system through-put, transport, STEMI, and Stroke & Trauma committees as a partner seeking to improve patient care and satisfaction.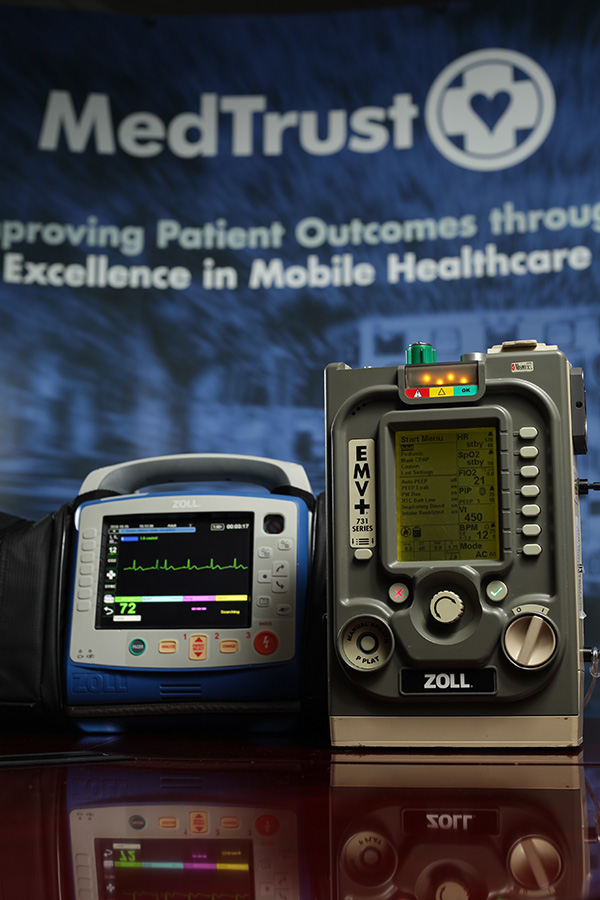 Great companies hire great people and form a great team. Our goal is to provide a best-in-class company culture and to be an employer worth working for. A few ways we work to create an exceptional culture include:
Each of our EMS clinical field staff has been screened for skills, proficiencies, and temperament
Hospital-system sponsored training in key specialty areas (i.e. Pediatrics)
Criminal background checks
Drug screening (MedTrust has a ZERO tolerance policy)
All paramedics receive additional education on airway/ventilator, pharmacology and other critical care
Annual skills and proficiency validations
10-year motor vehicle record review
Driver training (CEVO) and "ride-along" time for skills and behavior observation
Credential verification for all employees
Assigned training and education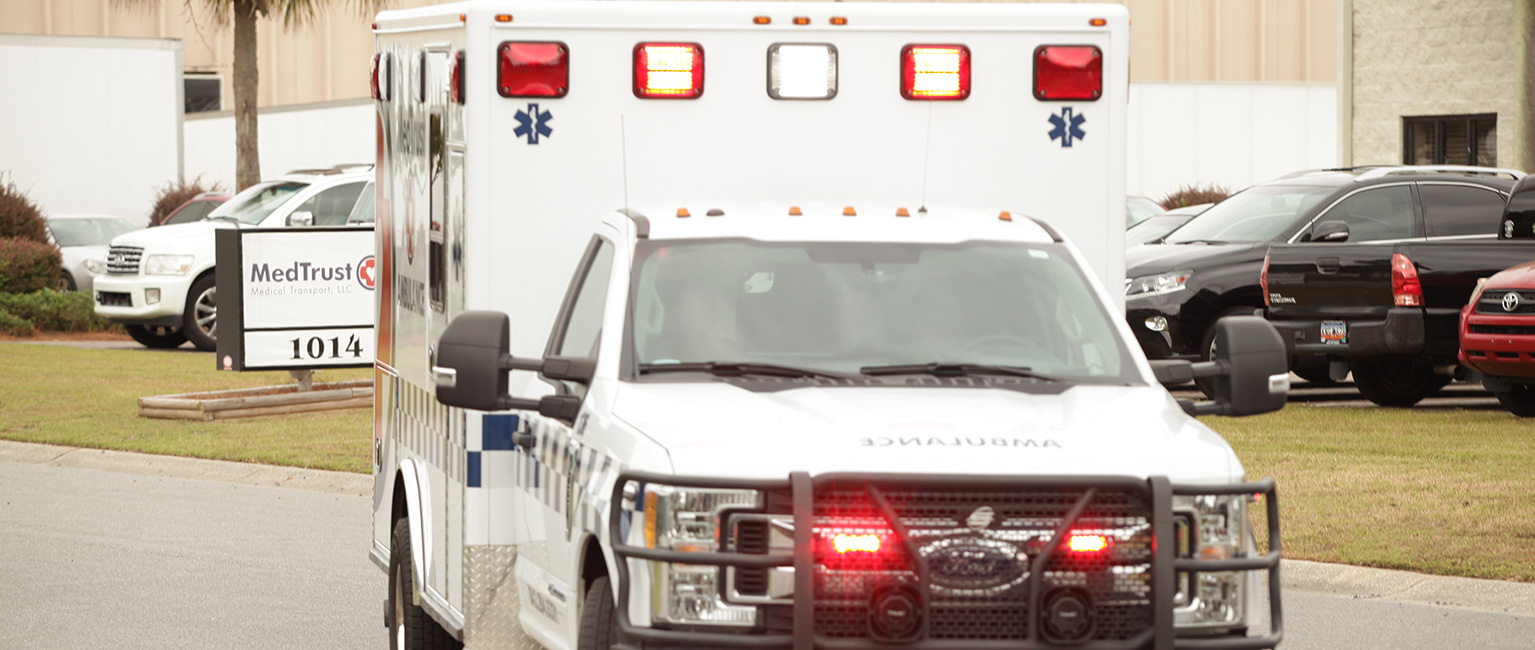 How We Started
A Vision of Excellence
---
A commitment to excellence is what led Josh Watts and Buddy Koon to create MedTrust in January of 2012.  In many places there is a huge gap between the experience that "should be" and the experience that "is" both for employees, patients, and facilities served by private ambulance companies.  We understand the priorities of Hospital Systems and the patients they serve, that is why MedTrust strives to stand out in the crowd by demonstrating a real passion for medical transport by improving patient outcomes through excellence in mobile healthcare.
This was an idea that CEO Josh Watts learned from childhood lessons taught by his father, himself a business owner in the construction industry.  This somewhat elusive description is actually just two basic ideas that form the foundation of MedTrust.  To be a company worth owning, we must be a company worth working for, and a company worth working with.