Services
Provided By MedTrust
Our core service is the delivery of emergent and non-emergent, interfacility medical transport with a coverage area spanning South Carolina, Coastal Georgia and North Florida. With a fleet of fully-equipped ambulances, high-tech dispatch, and state-of-the art compliance systems, MedTrust is able to provide exceptional, compassionate and timely patient care and customer service.
We Are MedTrust
One of the fastest growing and most innovative healthcare companies in South Carolina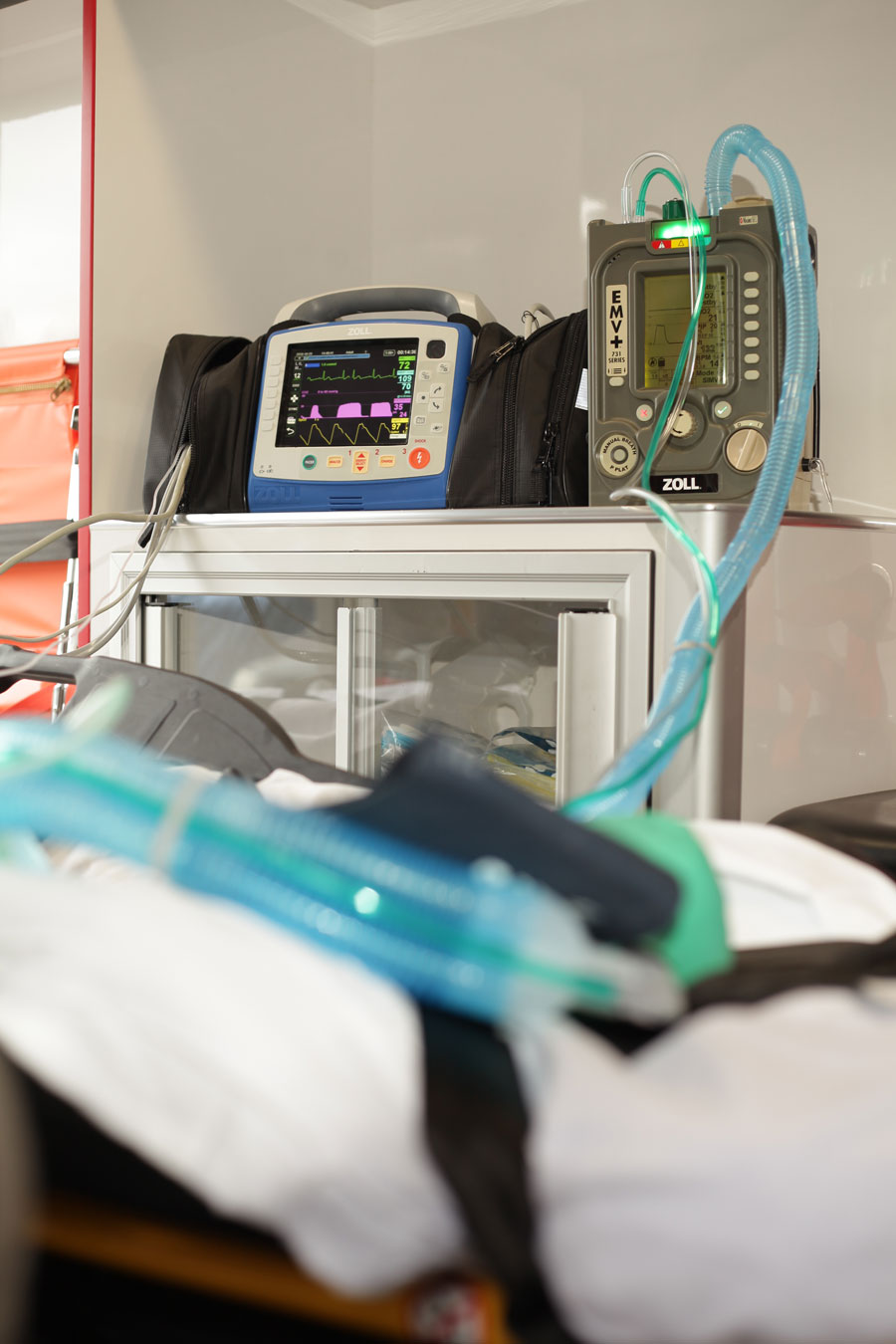 SCT
SPECIALTY CARE TRANSPORT
Specialty Care Transport (SCT) is the interfacility transportation of a critically injured or ill beneficiary by ambulance that includes the provision of medical necessary supplies and services at a level of service that goes beyond the scope of the EMT-Paramedic. MedTrust provides significant training and education in live offerings, virtual classrooms, and through coordination of SIM and Clinical Access.
ALS
ADVANCED LIFE SUPPORT
Advanced Life Support is a level of medical care provided by pre-hospital emergency medical services.  It consists of any invasive procedure including but not limited to;  IV therapy, advanced airway care, cardiac monitoring, electrical therapy and drug therapy.  ALS level transports require at least one EMT-P (paramedic) and one EMT.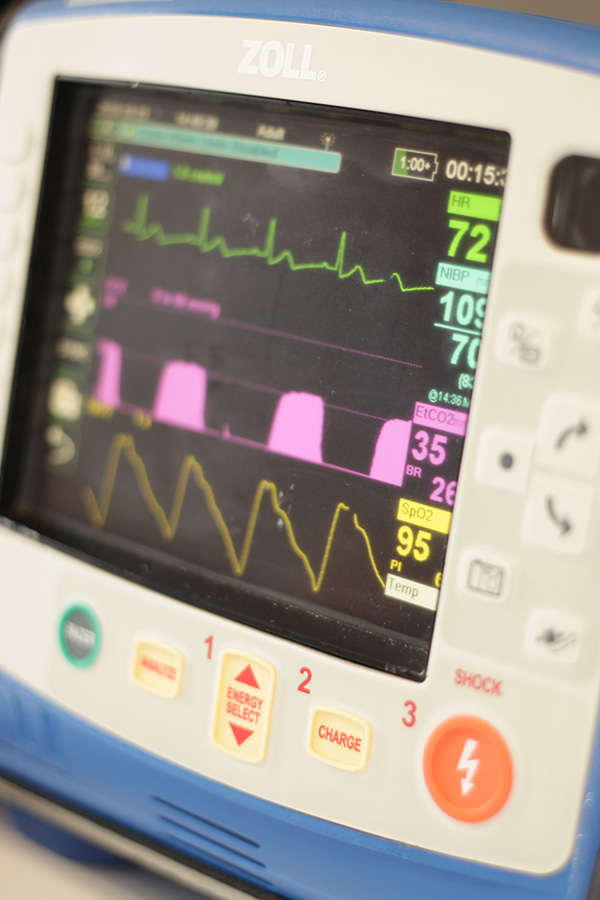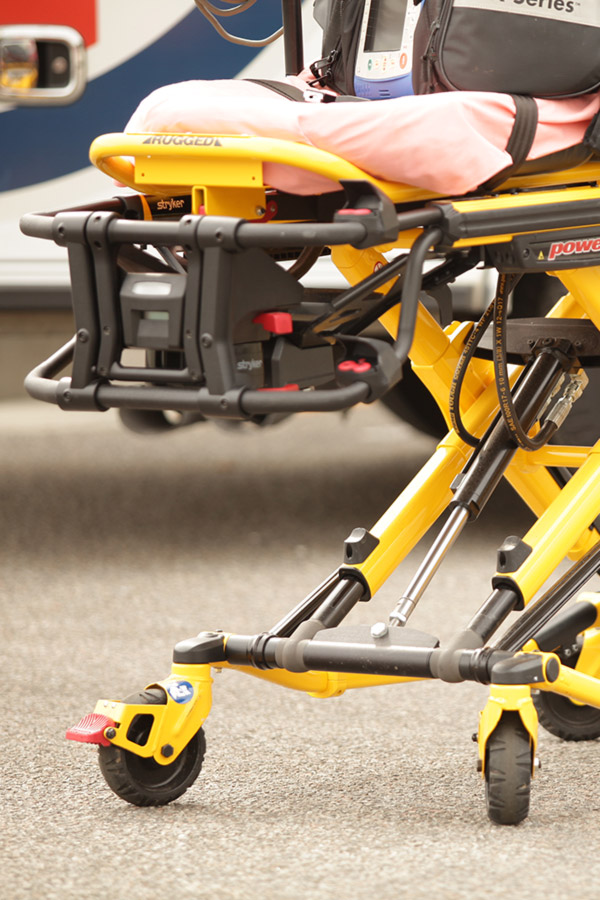 Basic Life Support is a level of medical care provided by pre-hospital emergency medical services.  It consists of essential non-invasive life-saving procedures including CPR, bleeding control, splinting broken bones, artificial ventilation, and basic airway management. BLS level transports require at least one EMT (emergency medical technician) and a driver.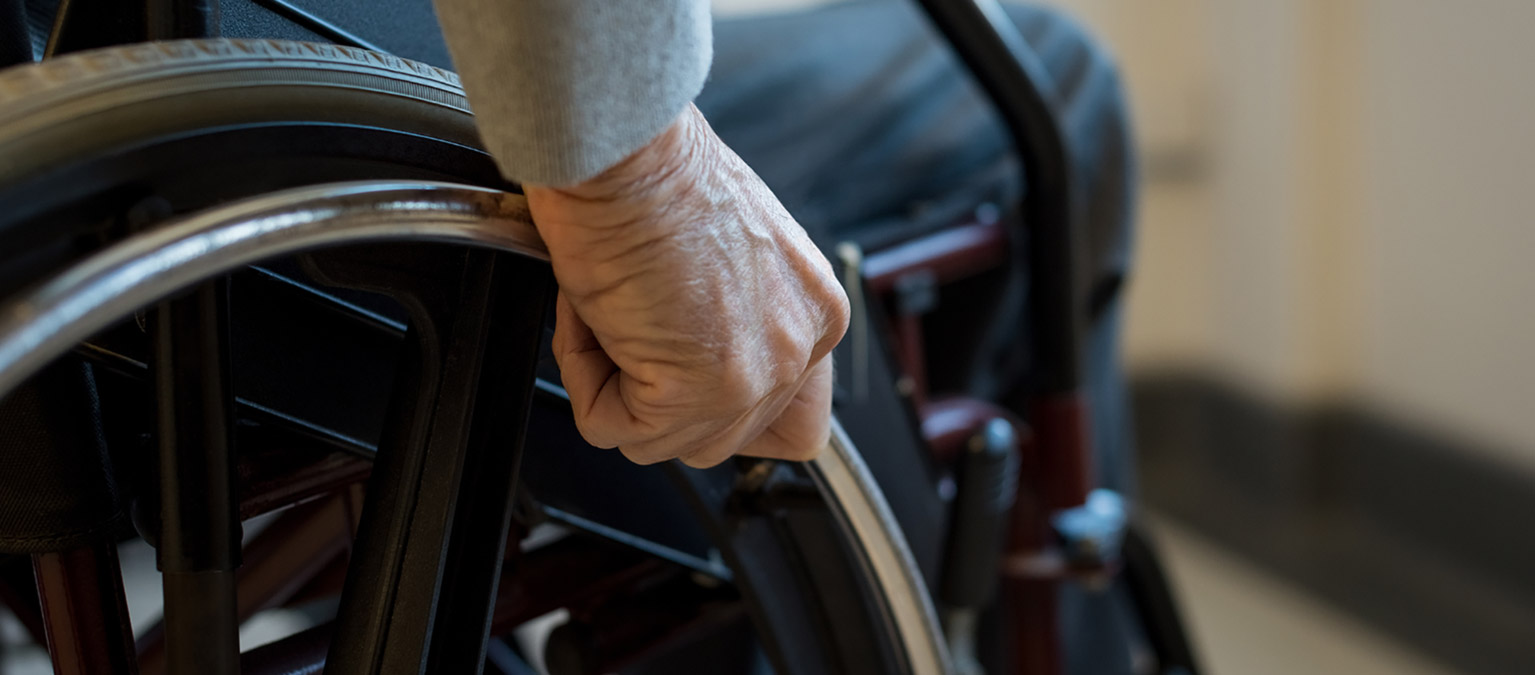 Service
Wheelchair
---
Wheel Chair Services are available as an alternative to ambulance transportation provided by an ORS/DOT licensed vehicle, either our private Dodge Caravan or 14 passenger bus holding up to 4 wheelchairs. Our certified drivers safely transport Private Pay, facility, and worker's compensation clients.
Going The Distance
Long Distance Transport
MedTrust is available to provide pre-scheduled long-distance Ambulance Transport outside of the geographic area to include out-of-state transport.  We will always discuss and explore options including using one of our ambulances, providing commercial flight escort, or coordinating fixed-wing flight services.  All options may include bedside-to-bedside care.
MedTrust
Emergency Management
As the premier provider of Ambulance Service in Coastal, SC MedTrust plays a major role in Emergency Management and Evacuation Activities in South Carolina. With expansion into Jacksonville, FL this experience will continue to bring value to the clients and communities served.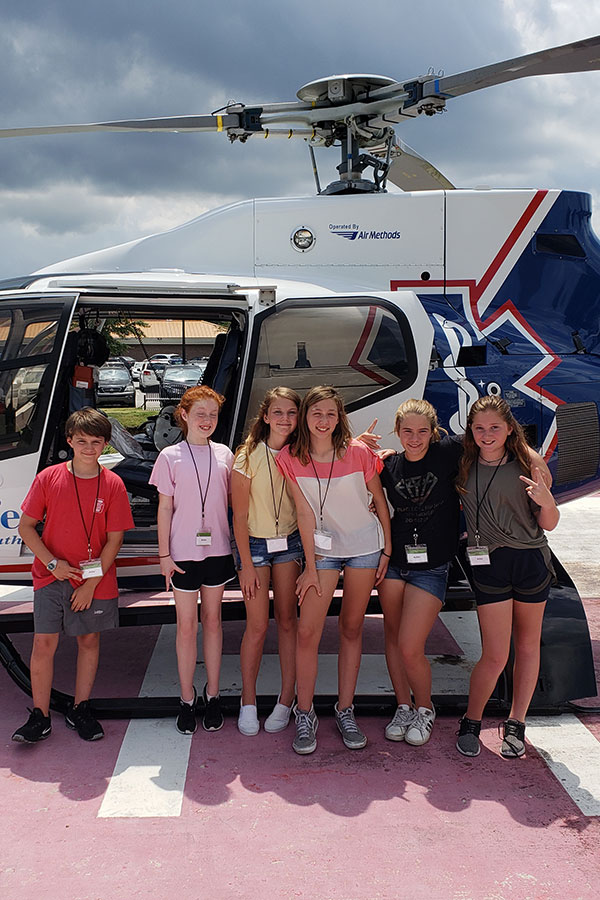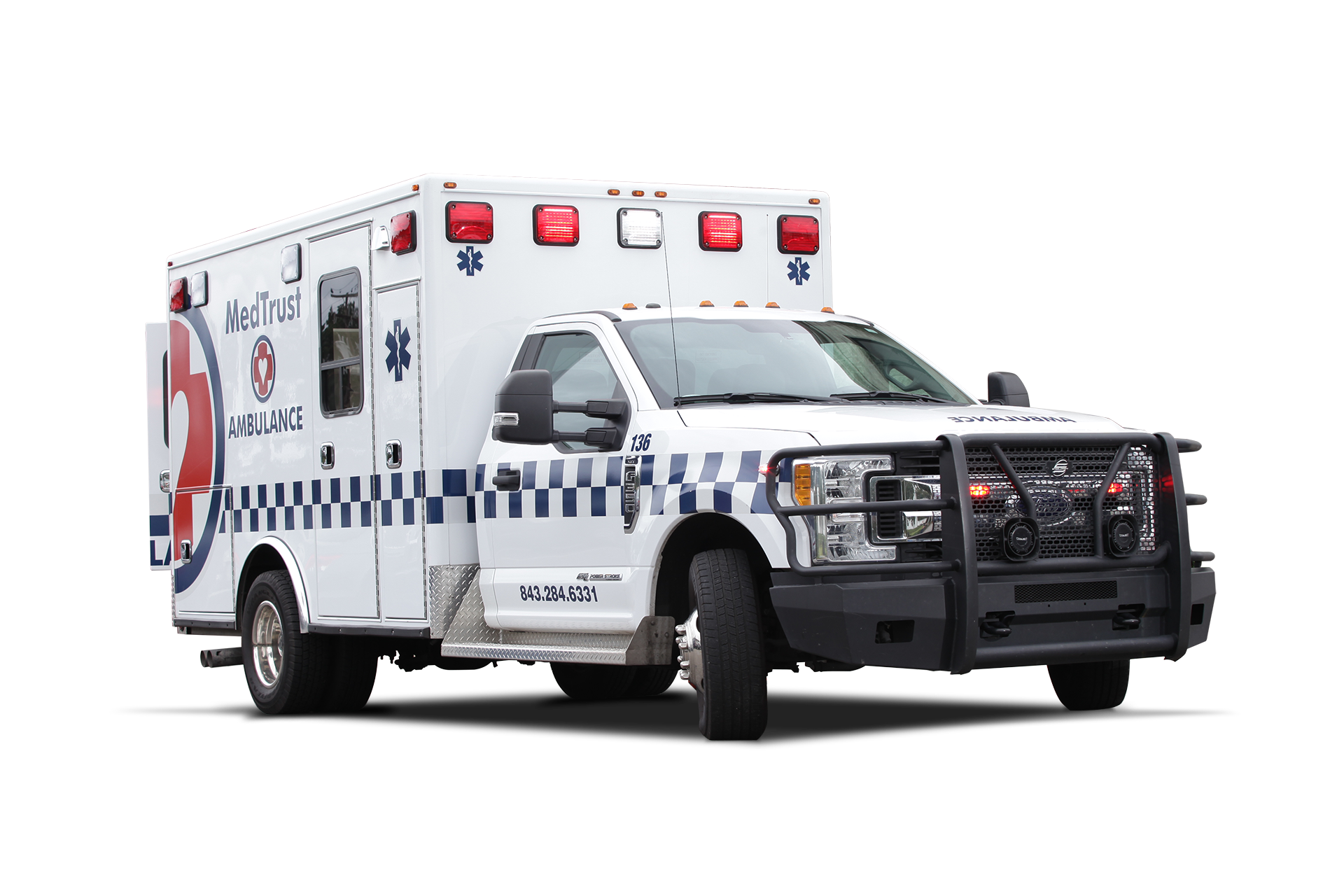 Event Services
Providing First Aid & Medical Standby Services
With more than 15 years of special event, evacuation, and mass casualty experience, we can guide you through all stages of planning and execution.
The following are examples of event types we can assist with: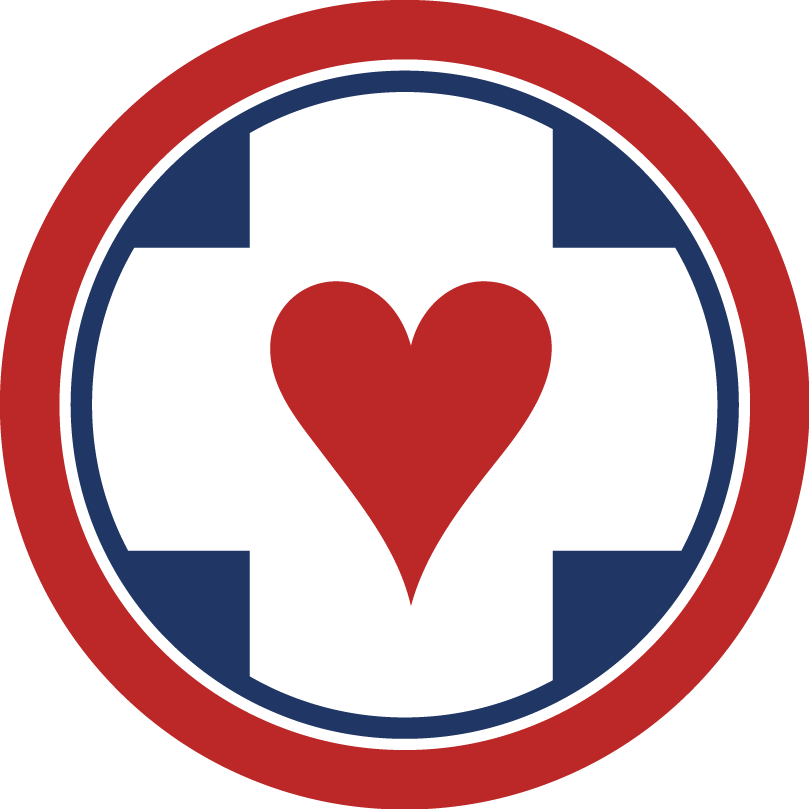 Small/Large Venue events
Sporting Events (including SCHSL athletic events & semi-professional athletic events)
Corporate Board/Key member meetings
<!-
Assigned training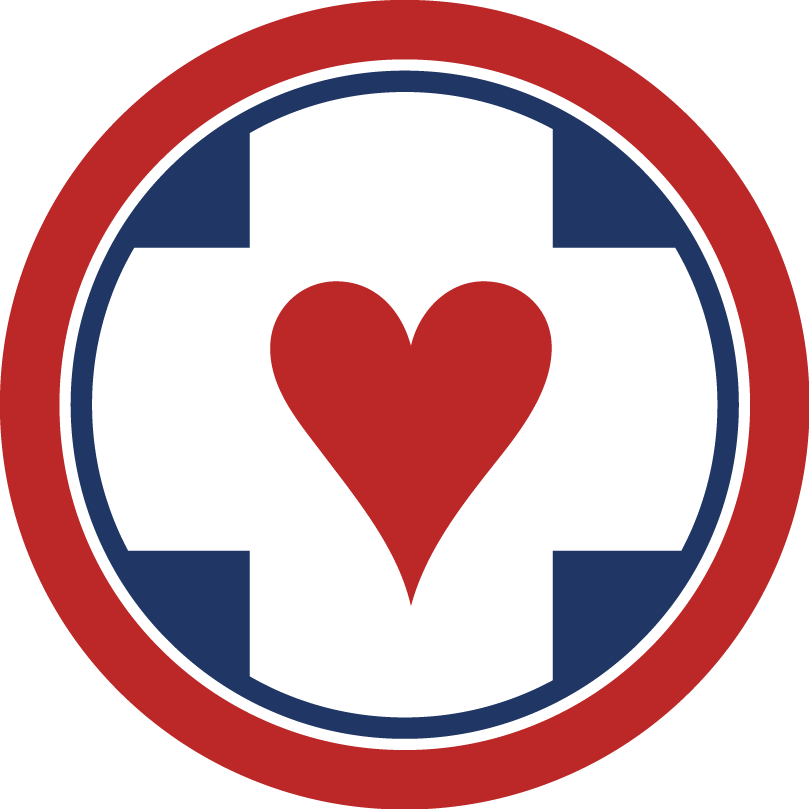 Community Festivals/Fairs
Chamber Events or Programs
Church/School Education Events
Political Conventions / Rallies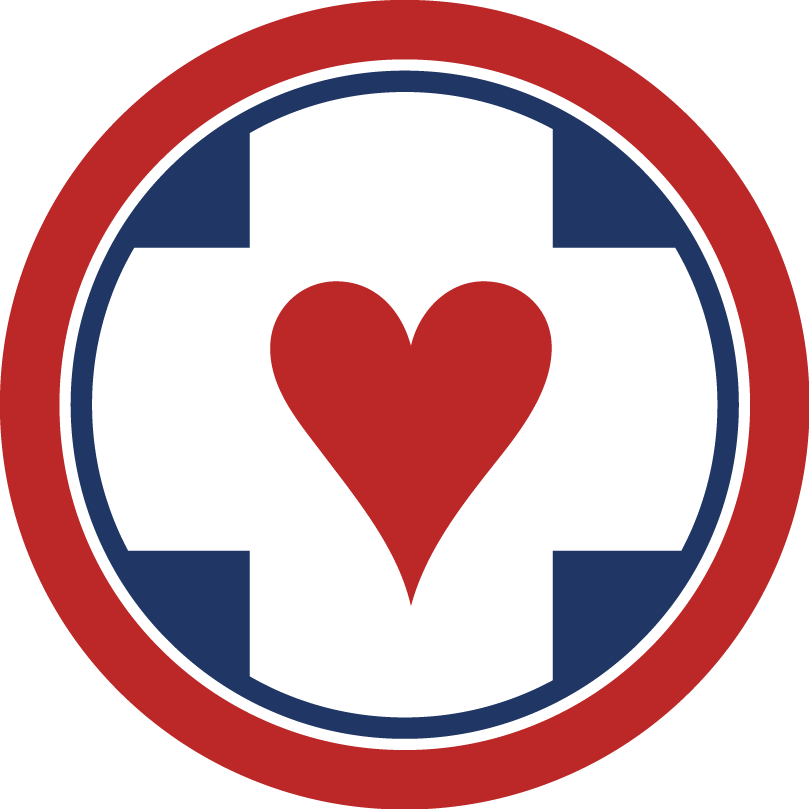 Health / Job Fairs
Trade Shows / Conventions / Symposiums
Movie/TV sets
Disaster Drills
Marathons / Road Races